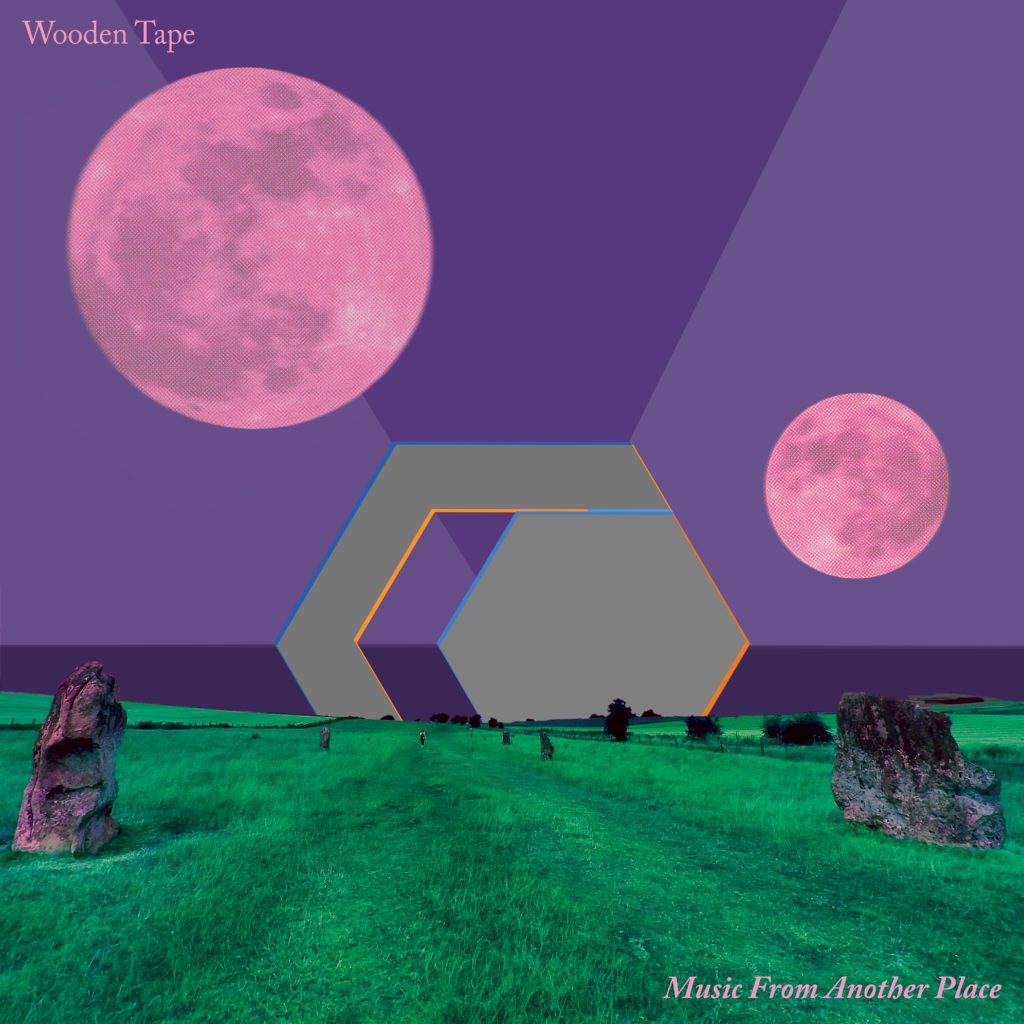 For the latest Crash Course feature we discuss influences, inspirations and nightmares with Tim Maycox, aka Wooden Tape.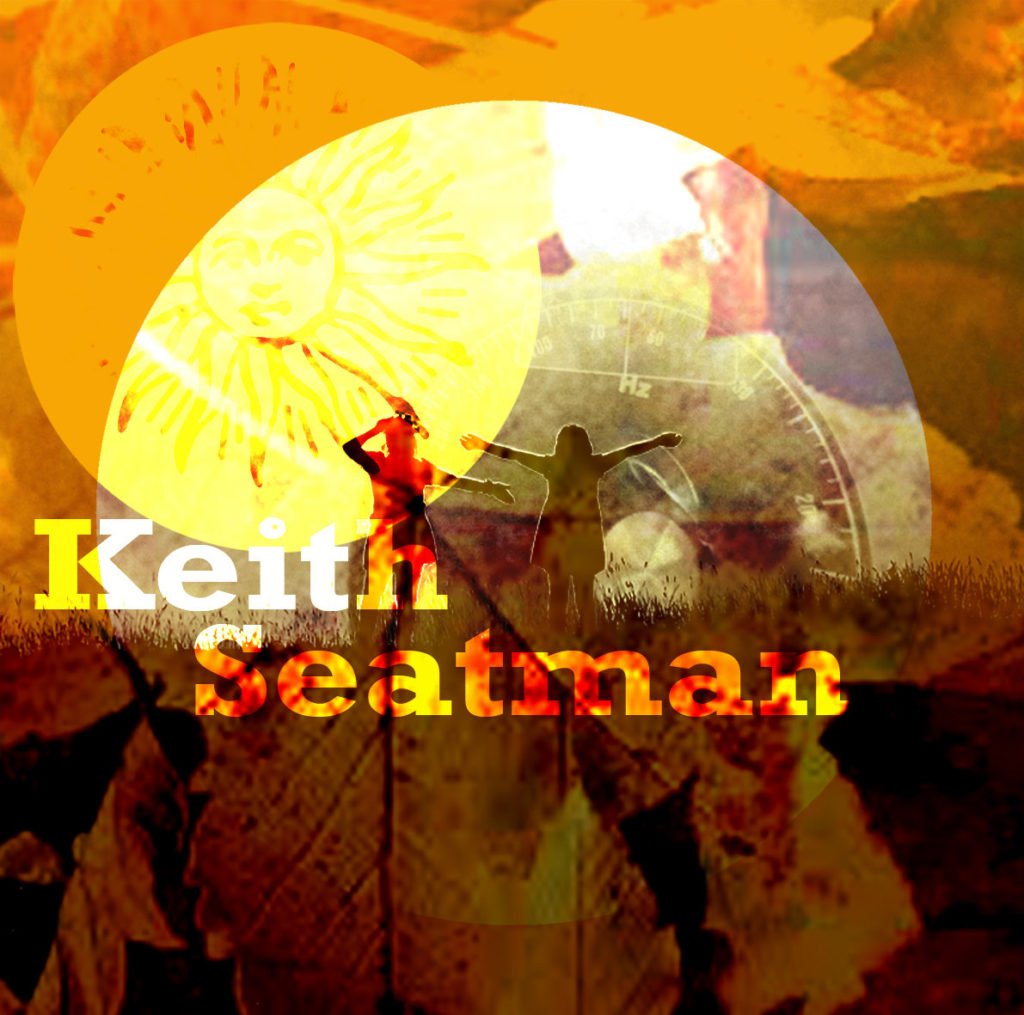 In the first of an occasional series we ask Keith Seatman about his favourite music, what influences his own work, and which tracks best serve as an introduction to his unique sonic world.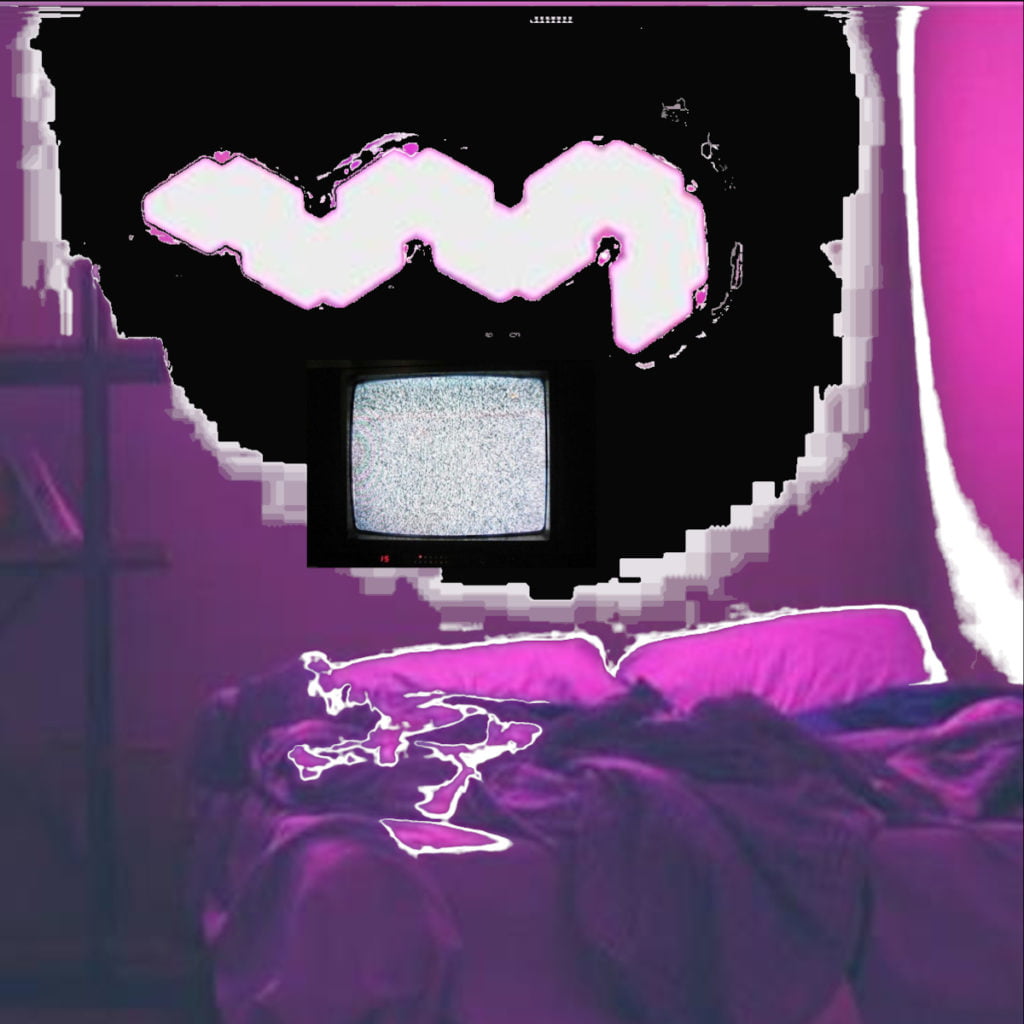 "80's inspired psychedelia…music refracted through the memory of a memory". An introduction to Hypnagogic Pop.